Why Community Solar?
One contract, no large initial investment, no maintenance costs, and all the benefits!  The flexibility of community solar is a great option for members interested in solar generation but not the ownership hassles of their own system:
Participating in Community Solar allows subscribers to avoid the upfront cost, hassle, and maintenance of rooftop solar.
Nothing is installed on your roof and no adjustments are made to your service.
If a subscriber moves to a new house within Pioneer's service territory, their subscription may transfer to their new service.
Members have the flexibility to unsubscribe from the program at any time.
Work with your trusted energy partner throughout the whole process.
No processing, administration, or other fees.
How does the program work?
Pioneer Electric's Generation and Transmission provider, Sunflower Electric Power Corporation, generates solar energy at its Johnson Corner solar facility near Johnson City in Stanton County, Kansas. Sunflower transmits wholesale energy from its Johnson Corner solar facility to Pioneer via the electric grid. Pioneer then delivers energy to its members through the electric distribution system.
Residential members of Pioneer can choose to subscribe to the Community Solar program at a cost of $5/share (equivalent to 125 kWh or two solar panels) per month. Community Solar subscriptions will be in addition to members' monthly energy bills. In return, on your monthly electric bill, your energy costs will reflect the performance of your subscribed number of solar shares. This is based on the amount of power generated by Johnson Corner Solar Farm and the market revenues from the power sold into the energy market, each month.
Pioneer members can subscribe on a first-come, first-served basis beginning June 1, 2023. Subscriptions will be applied to accounts starting in July of 2023 and will be reflected on bills beginning in August 2023. Subscriptions implemented after that time will be applied to the next billing period. We are happy to answer any questions or calculate your allowed number of solar shares by calling our office at (620) 356-1211.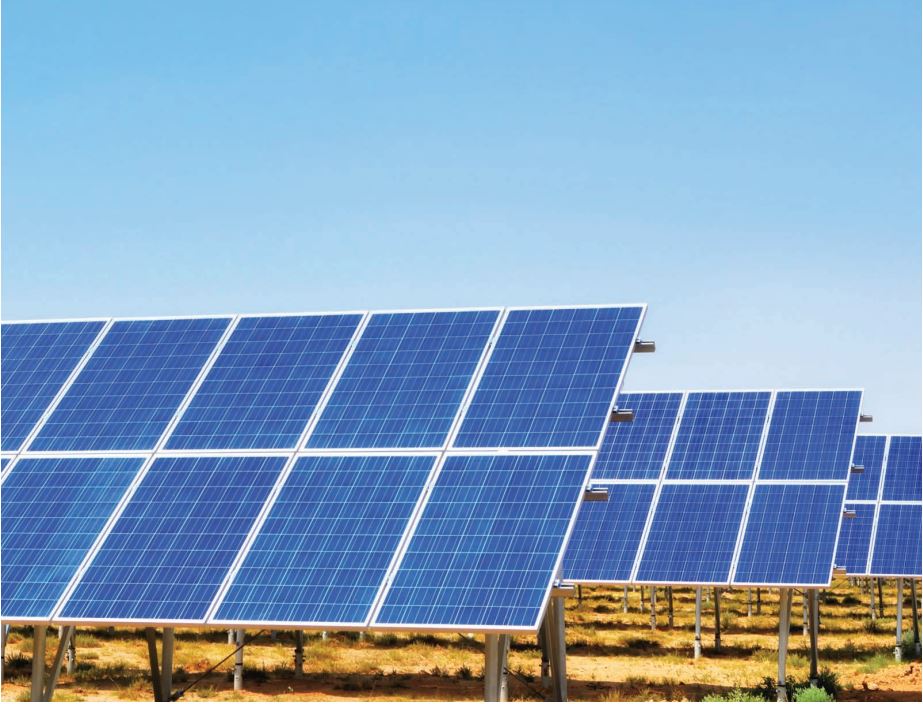 Sign Up Today!
If community Solar sounds like an option for you, our customer service team is happy to get your subscription started:

Download or pick up from our office a Community Solar Application. The program is only available to residential members. Need assistance? Give us a call at (620) 356-1211.

Read Pioneer Electric's Renewable Energy Program Rider and Community Solar Requirements (as outlined in the program application).

Complete and return the application: by mail, email or drop it off at our Ulysses office.
Your subscriptions will be applied to your account during the next

billing month and reflected on future bills.
Needing to unsubscribe? Members can unsubscribe from our Community Solar program by contacting a customer service representative. Once unsubscribed from Community Solar, members cannot participate in the program for one year.
---
(620)-356-1211 | 1850 W. Oklahoma Avenue, Ulysses, KS  | M-F (8 a.m. to 5 p.m.)
Interested in learning more? We're here to help!
Pioneer Electric is your partner in energy. Whether it's additional information regarding our community solar program or resources on renewable generation, we're here to help! Reach out to our office or check out the resources below for information on Pioneer's available programs.
---
Additional Solar Resources     Renewable Generation Calculator        Additional Information Regarding Community Solar