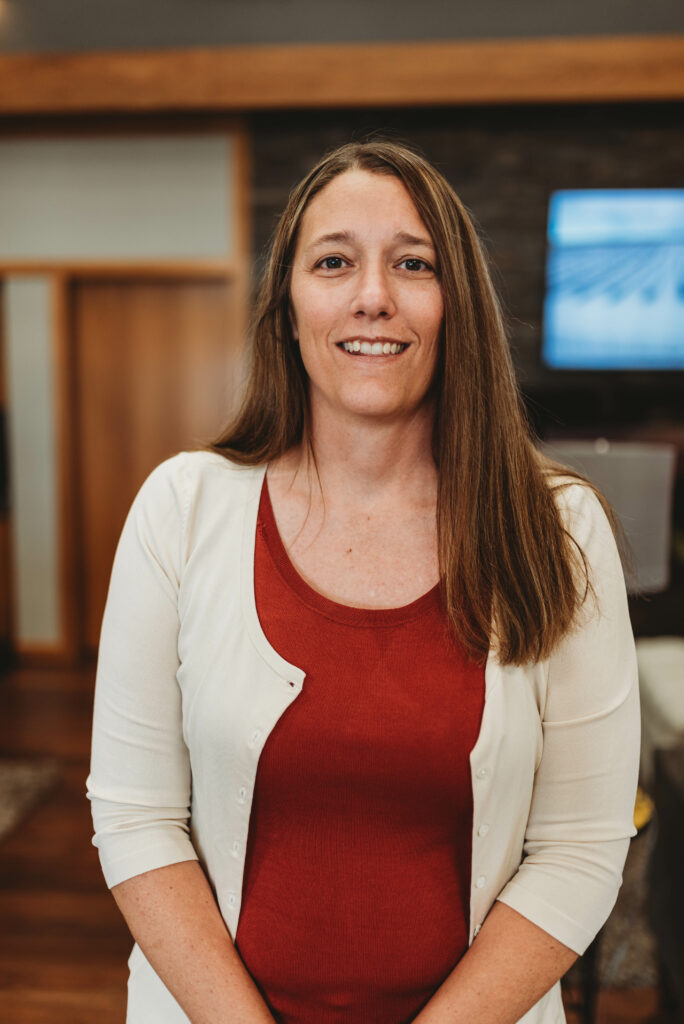 As a cooperative, Pioneer Electric believes in providing its members with safe, reliable and affordable energy. Each decision the cooperative's Board of Trustees makes bears this mission in mind. Newly elected trustee Lori Deyoe looks forward to bringing a unique and dynamic perspective to the board as it continues to grow and strengthen the cooperative for its members.
"A safe and reliable power supply is crucial in ensuring the future of rural America," said Deyoe. "It's the lifeblood of our community."
Deyoe has an extensive background in community service. She has participated in various community boards and committees including the Grant County Community Foundation, Grant County Extension Council, Grant County Home Products Committee and others. She is a member of the Dexter D. Harbour Post 79 Legion Auxiliary and a 4-H club leader.
Deyoe's agriculture roots extend beyond community service. She and her husband, Matt, run a SimAngus cow herd and follow their children, Baylor and Teagan, around the country showing cattle. Deyoe is also an employee of Skyland Grain and farms with her parents.
Deyoe plans to be an open ear to the membership in her new role as a cooperative trustee, stating, "I always plan to be available to listen to the members while striving to understand their changing needs."
More information about the roles and responsibilities of a cooperative trustee and a list of current trustees can be found on Pioneer Electric's website (www.pioneerelectric.coop).