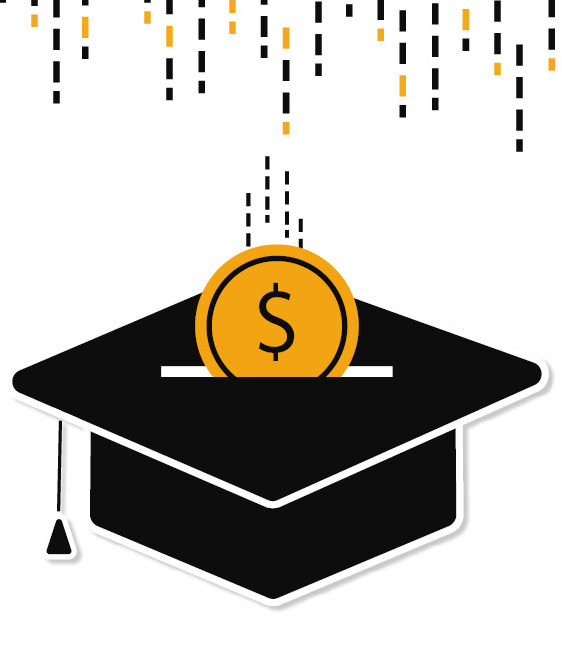 Pioneer Electric's Scholarship contest is now open! Eligible students must plan to graduate this spring (class of 2022) from, and reside within, the district of one of our eight area high schools. A complete list of schools can be found here. Qualified students must also have plans to attend a postsecondary institution during the fall 2022 semester.
Applications will not be considered complete until submitted online with a one-page resume (without references) and a seventh-semester transcript. Transcripts may be mailed or emailed to complete the application.)
Pioneer Electric is offering $20,000 in general scholarships to students who submit their applications online. An additional $3,000 is also up for grabs for students interested in pursuing a career in power line technology. All applications must be submitted in their entirety no later than 5 p.m. on February 1. Late or incomplete applications will not be considered. Students may only apply for one of Pioneer Electric's scholarships.
More information regarding this year's contest, and the applications to apply, can be found on Pioneer Electric's Scholarship page.